HOME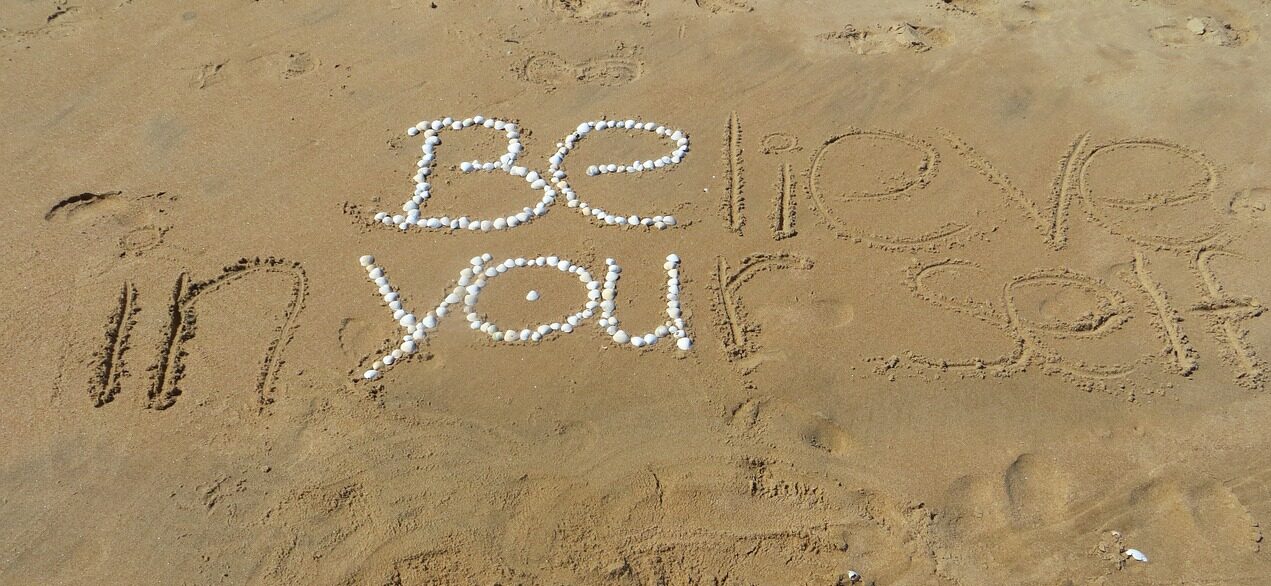 ALTERNATIVE THERAPY, HOLISTIC HEALTH, NATURAL THERAPY, DISABILITY SUPPORTS
Cuddle Therapy, Reiki, Yoga, Energy Healing, Facial Emotional Therapy, Sound Bath Therapy and other holistic treatments.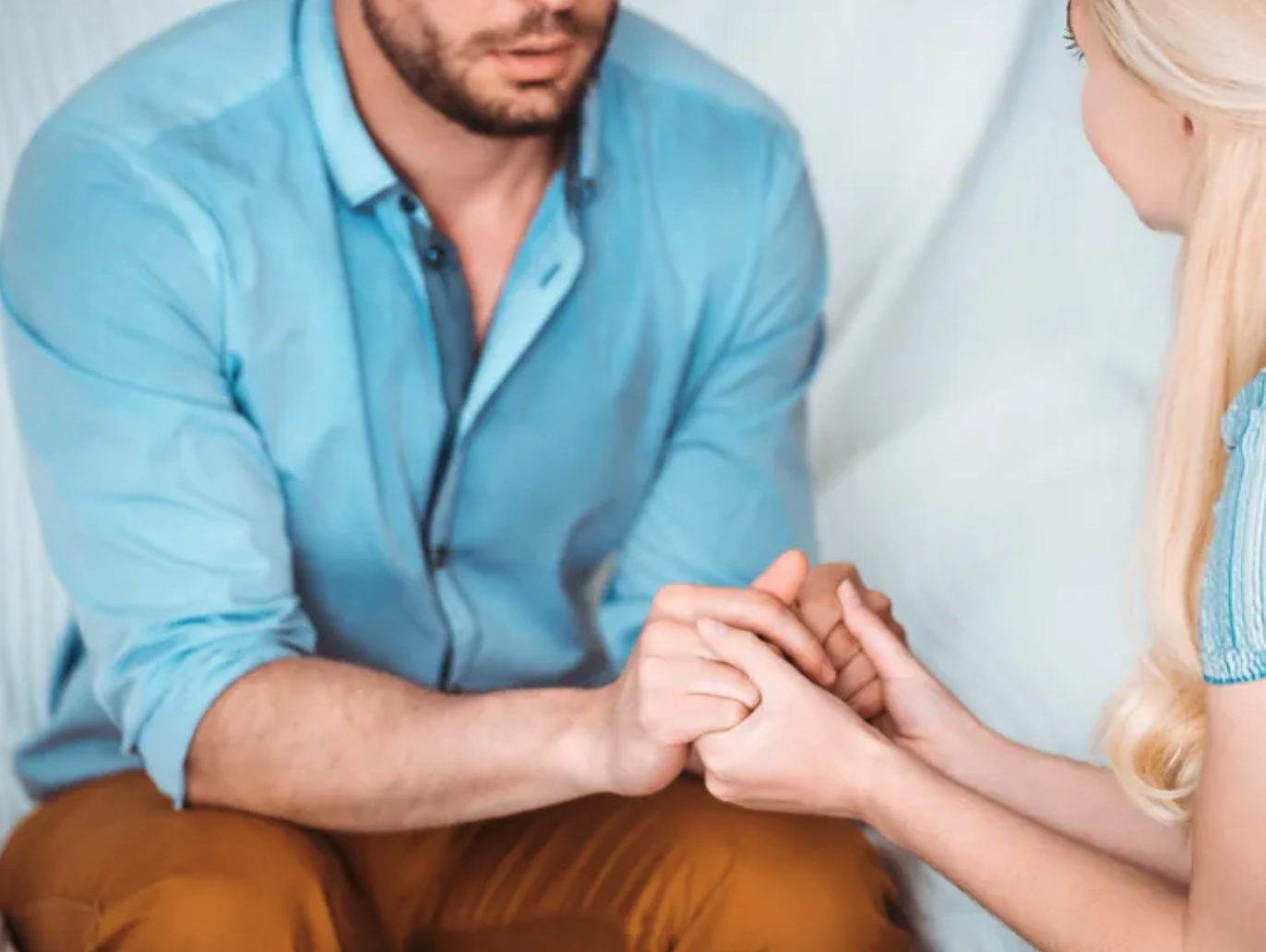 Inter Personal Emotional Therapy (IPET)
A therapeutic approach to treating relationship challenges, mood disorders, emotion regulation, depression and anxiety. IPET can promote greater emotional well-being, manage anxiety and heighten relaxation and release trauma.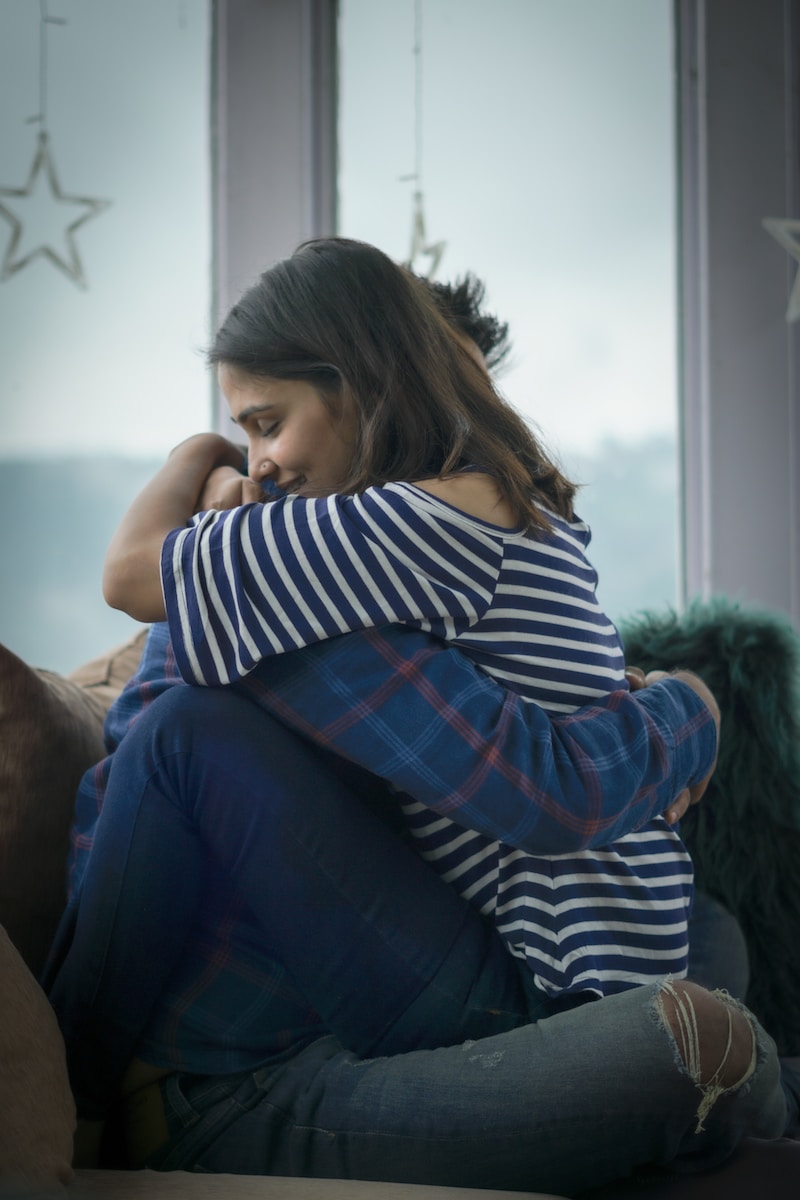 Cuddle Therapy (CT)
At Be U Wellness we provide a purely platonic, professional cuddling service and we utilise therapeutic touch therapy as a direct avenue to wellness. CT sessions can trigger the same neurological reaction as taking pain killers.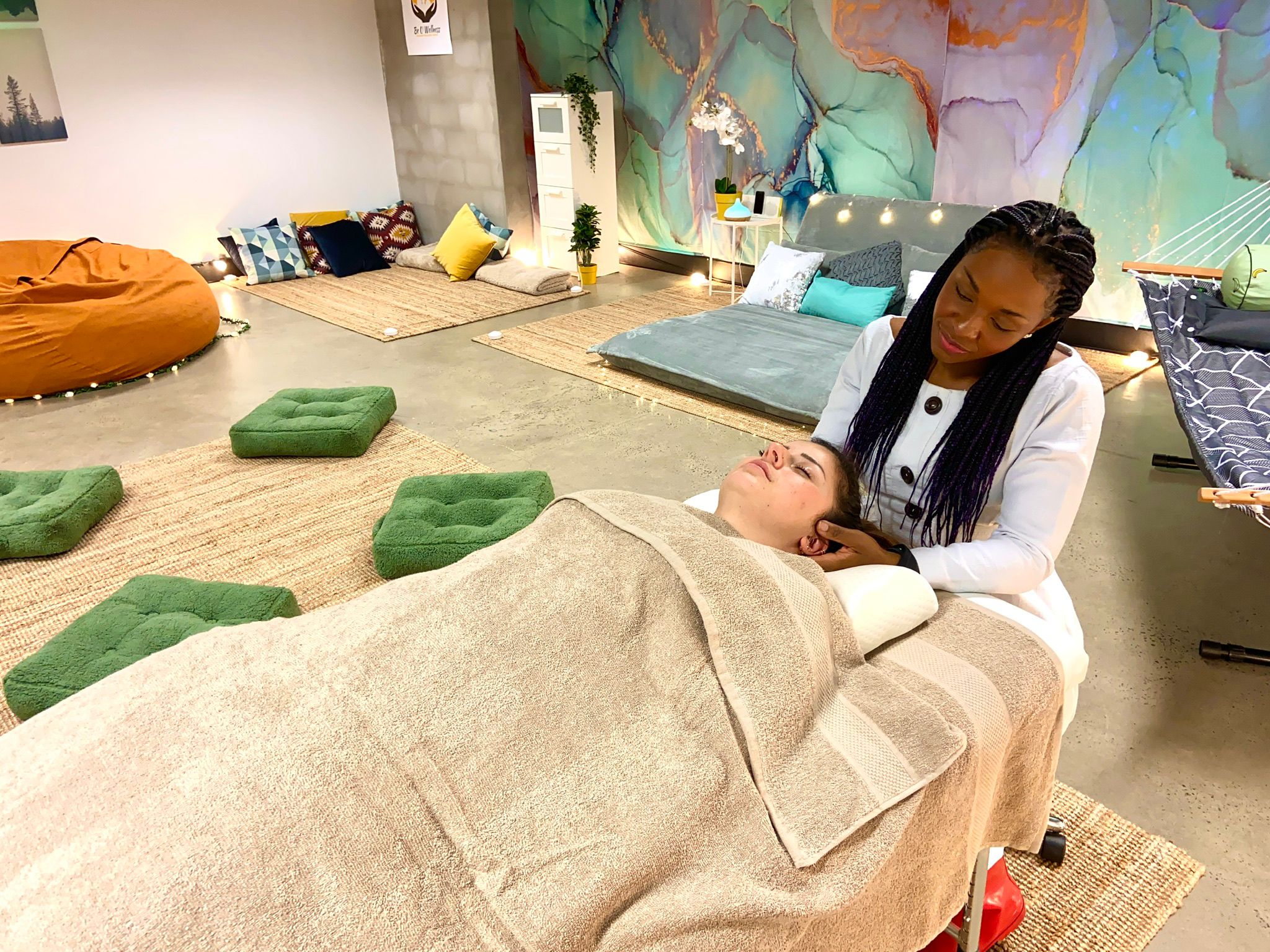 Reiki Energy Healing (REH)
Reiki can boost sleep and mood, increase quality of life, peace, relaxation and ease pain. It can also foster tissue and bone healing after injury by assisting the body's natural healing process. Making it a popular holistic treatment that encourages emotional and physical healing. Be U Wellness has obtained Reiki Energy Healing certification (Reiki Healer) from the Ashati Institute for energy activations in REIKI, ASHATI, HIGHER SENSES and ALSEMIA.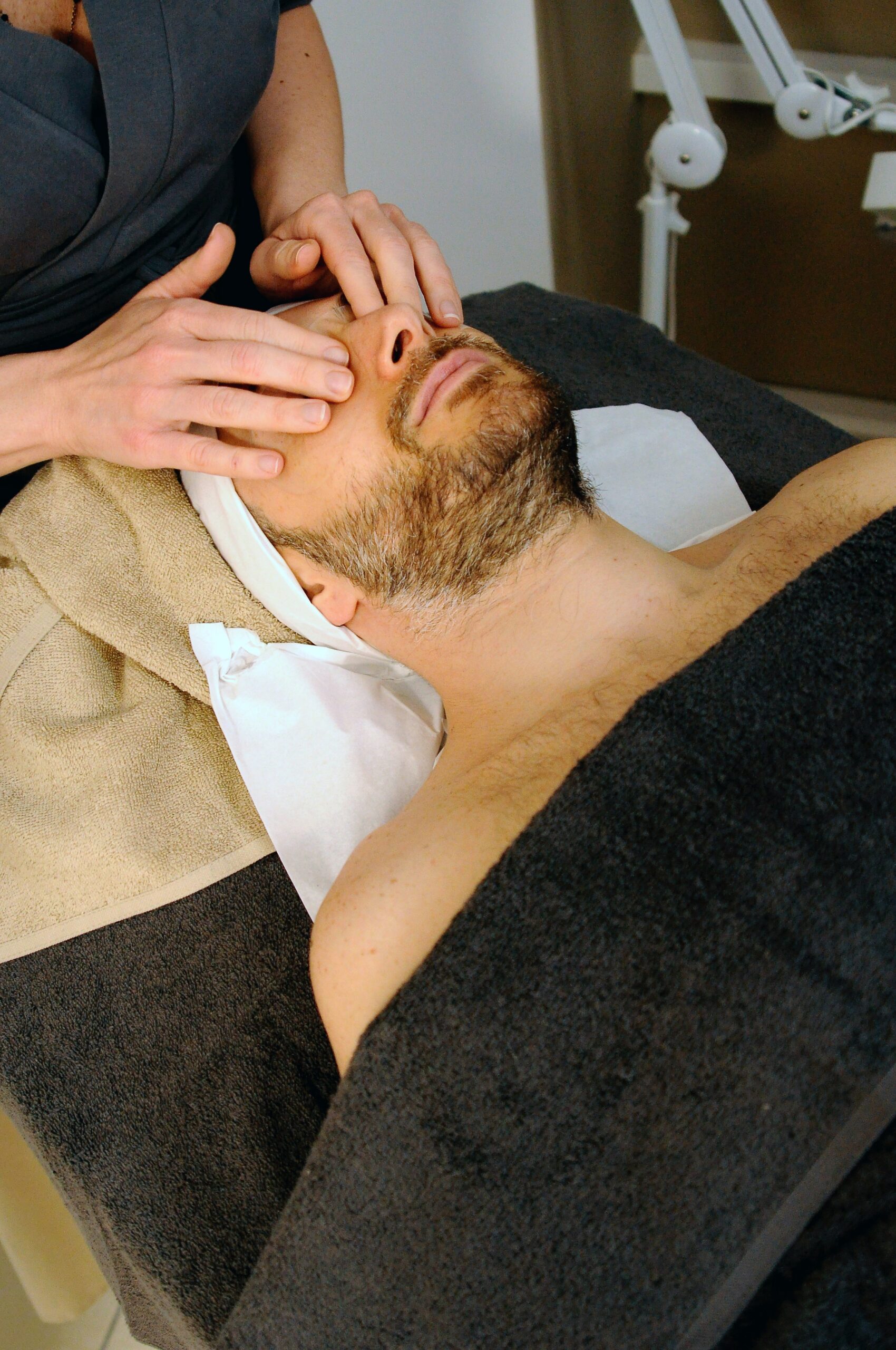 Facial Emotional Therapy (FET)
A holistic therapy for a deep state of relaxation, where thoughts disappear; to allow you to be profoundly present in the moment! FET is one of our many holistic health therapies to release anxiety, old mental and emotional patterns, and to alleviate any emotional stress. At Be U Wellness we offer facial emotional therapy and emotional release therapy as a direct avenue to greater mental health and deep relaxation.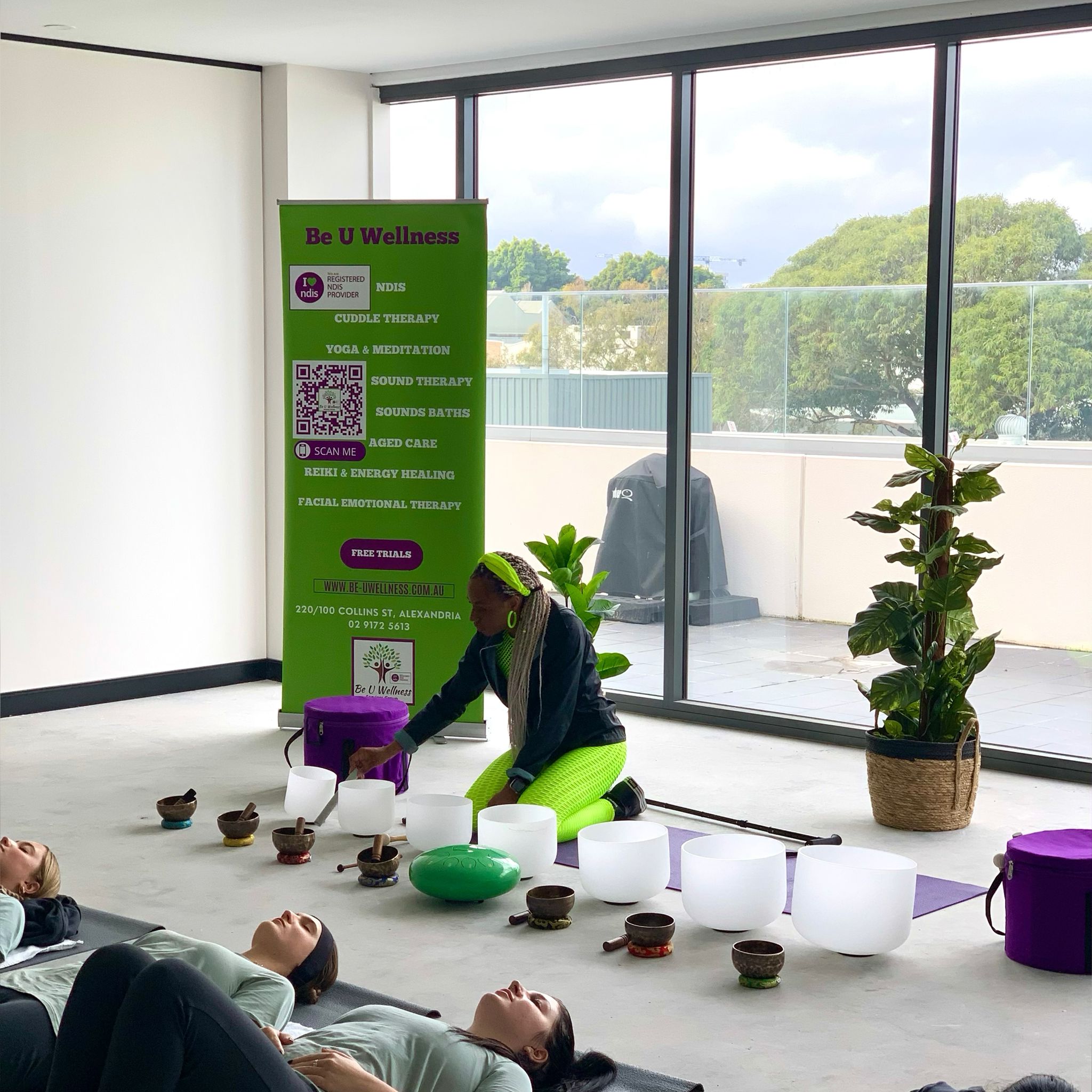 Sound Bath Therapy (SBT)
Sound frequencies are used in a range of holistic healing therapies to combat depression, improve memory, reduce blood pressure, boost immunity / mood, to increase mind clarity and mental focus.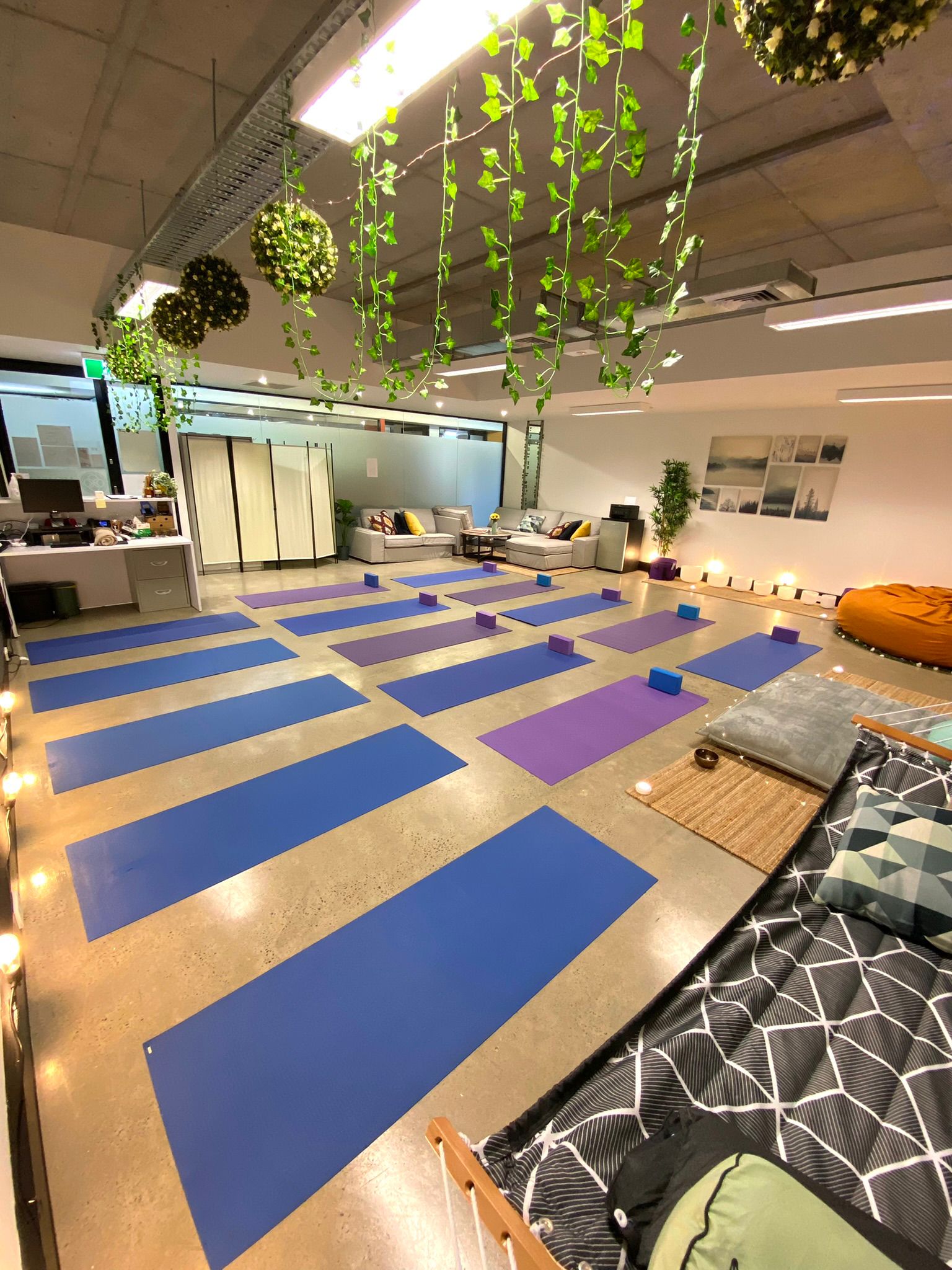 Group Wellness Program – Healing Sound Baths
Corporate Wellness programs give back the freedom of energy and open-minded thinking, creating a safe space in the work environment to reinvigorate employees and improve work. Book in your healing, restorative sound bath now.
Disability, Aged Care Supports and Other Services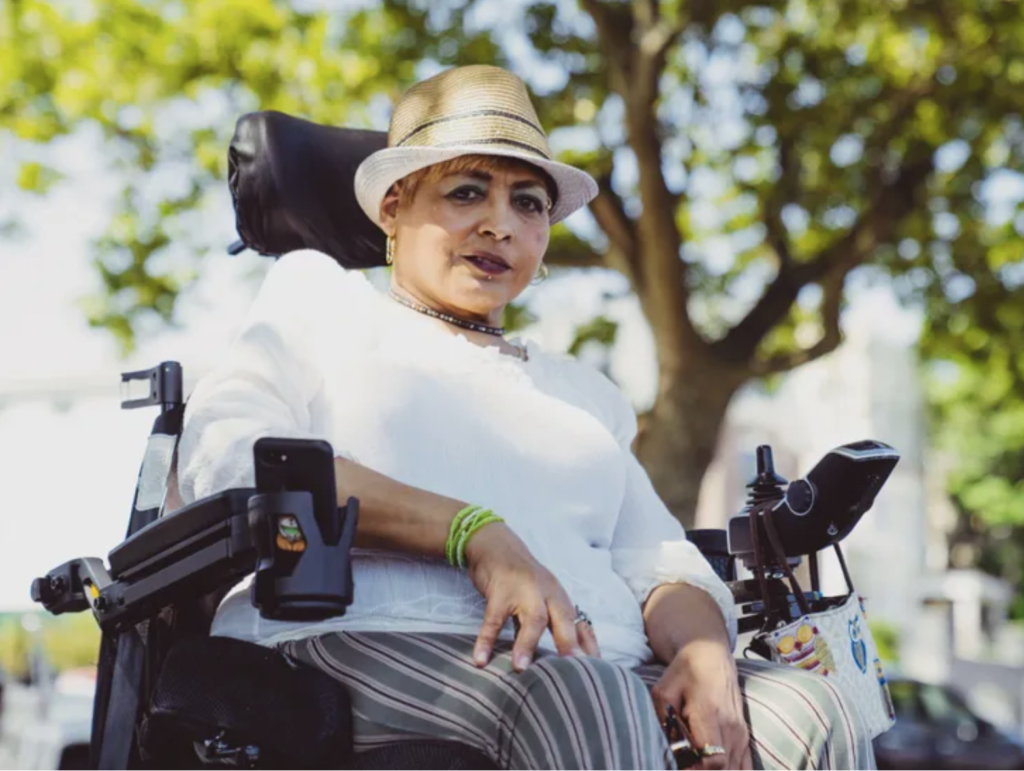 DISABILITY AND AGED CARE SERVICES
Support Coordination – Plan Management – Accommodation / Tenancy Assistance – Personal Activities – Community / Social Participation – Daily life skills
Fully licenced and registered to assist with Business activity statement (BAS) services.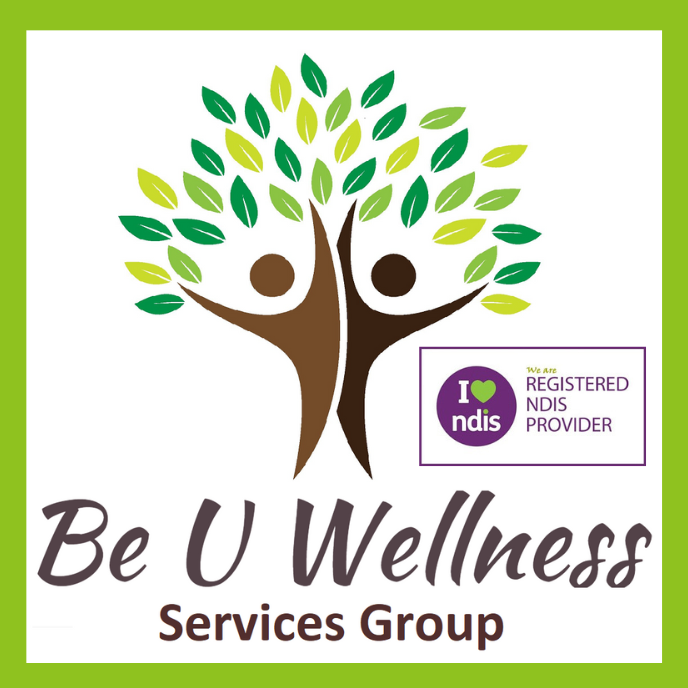 Our Mission
At Be U Wellness, our mission is to provide person centred supports or services and offer holistic healing therapies to enhance mind, body, and spirit. At Be U Wellness we support health, healing and emotional well-being. We walk with you along the self-care journey to discover greater inner peace, tranquillity, relaxation and personal growth.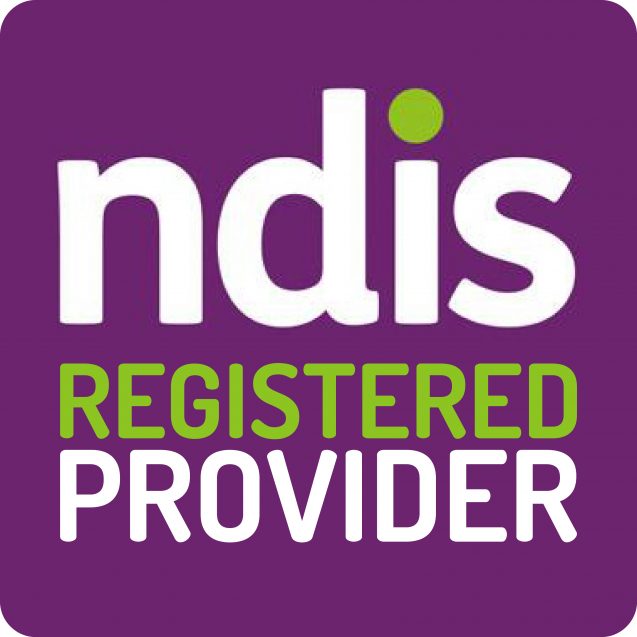 INSTAGRAM @BEUWELLNESSSYDNEY